Ed Sheeran: Daughter 'not my biggest fan', star says
Ed Sheeran has admitted his eight-month-old daughter "just cries" when he sings his new songs to her.
The singer-songwriter and his wife Cherry, who live in Suffolk, confirmed the birth of their first child in September.
He said Lyra was "not my biggest fan", although she does like the odd song.
"She really likes Shape Of You, the marimba sound is good, but she doesn't like anything loud or anything belty," he said.
The couple said they were on "cloud nine" shortly after announcing the arrival of their first child, who they named Lyra Antarctica Seaborn Sheeran.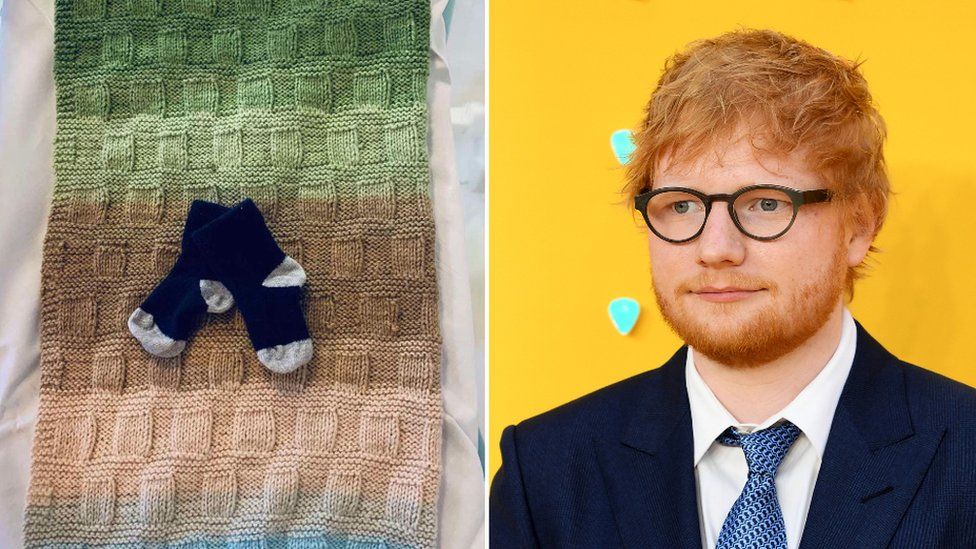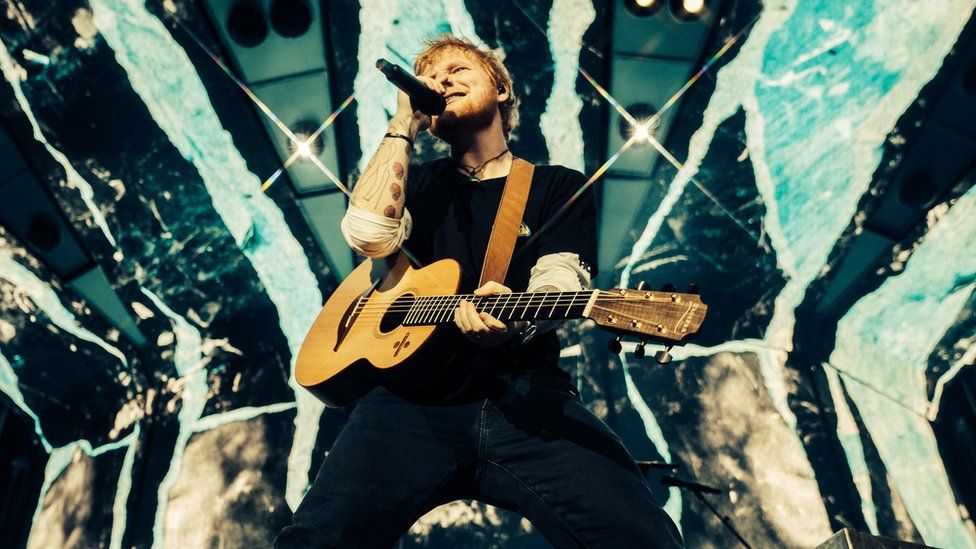 Sheeran is joining the likes of AJ Tracey, Celeste and Coldplay for Radio 1's Big Weekend of Live Music and opted to perform his set at Snape Maltings.
Speaking to Radio 1's Jordan North, the 30-year-old said he felt "very fortunate to be able to do what I love as a job" and to have more money "than I would ever need".
He said: "I like doing a lot of stuff for charities, keeping it local."
At the start of the month Sheeran was named as the new sponsor of Ipswich Town's home and away kits for next season.
He said the conversation with the club started in 2019, when he made a customised Town shirt for his homecoming gigs in Ipswich.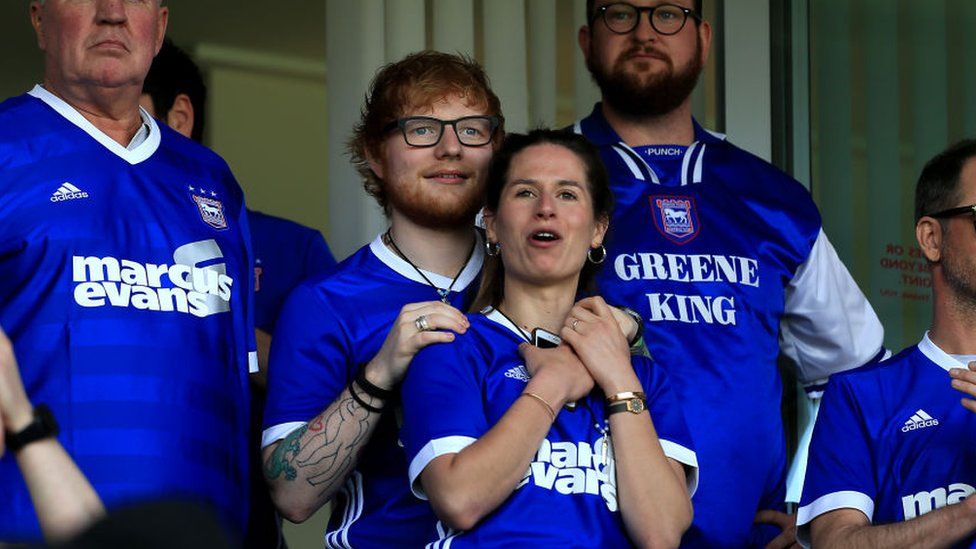 The Tractor Boys fan said: "I started sponsoring Framlingham Town Under-11 girls team, they emailed me… and then I was like, I wonder how it is to sponsor Ipswich?"
He knew the deal with the previous sponsor was ending this year.
"So I just enquired, 'Do you guys need a sponsor?' and they were like, 'Yeah for sure'", he said.
"It's been a long, long process.
"I think the positive reaction stems from the negative reaction from the European Super League.
"It's like a polar opposite of really, really, really rich people who own a team and monetise a team and people who love a team and want to see it do well." – bbc.com